In Case It Missed You
Interesting stories that may have gotten by you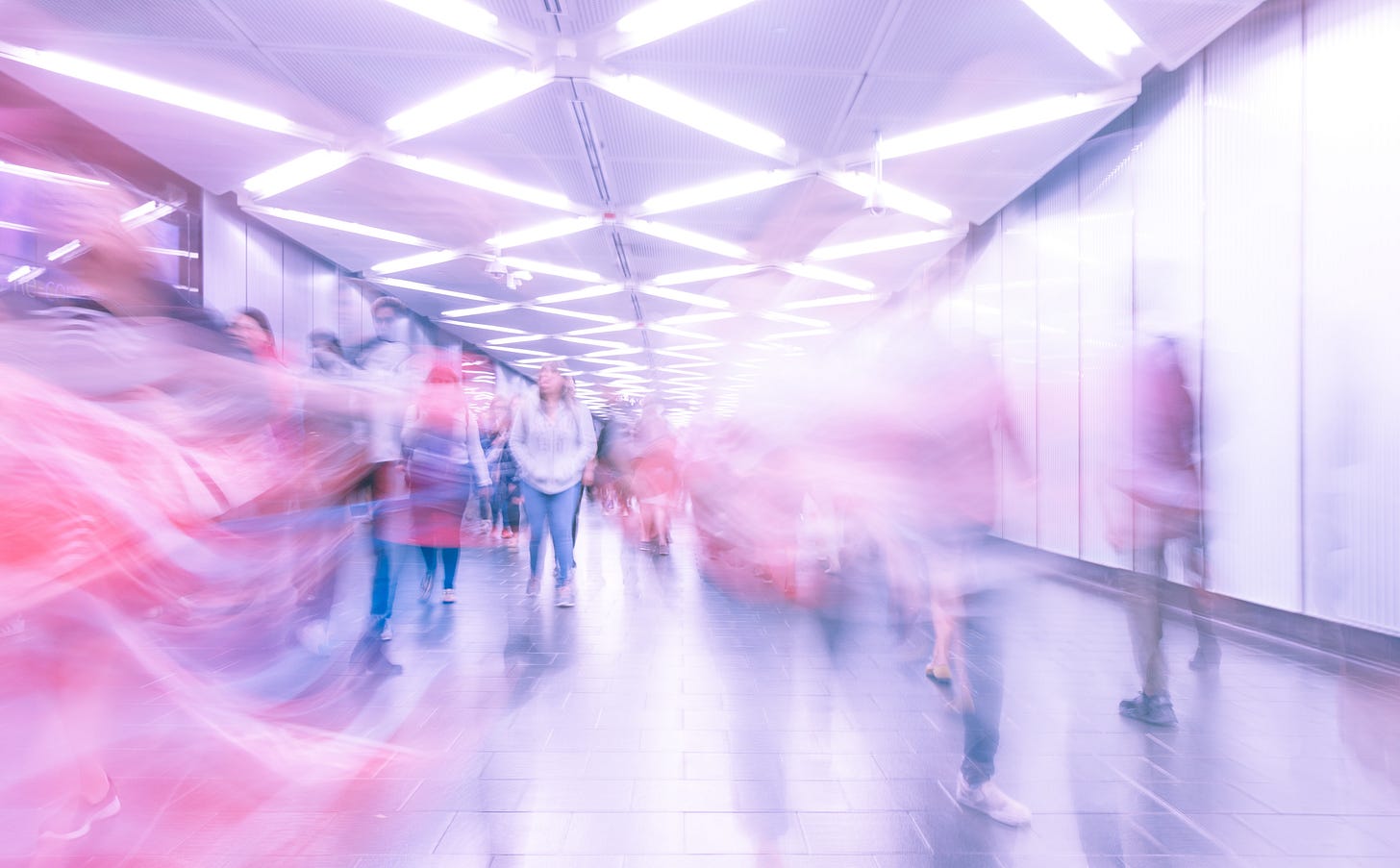 ICYMI. In Case You Missed It. In case I missed it? When did this become my problem? And why is it so common to put the blame on us as if we weren't paying attention?
We're paying attention. It's just really noisy. And it's a lot. Every week. And every day. So yes, you're right. I probably missed it. But who's fault is that really?
Welcome to "In Case It Missed You" by me, Rick Turoczy. Where I'll work to surface interesting stories, themes, and people that happened to make it on to my RADAR. And that I found valuable. But that may have not made it to you, quite yet.
Because, honestly, the most interesting stuff should find its way to you. Not the other way around.
Sign up now so you don't miss the first issue. In the meantime, please tell your friends. Or don't. Either way.
---
Photo by Martin Adams on Unsplash